Slade Garden Visits & Tours
Slade Garden is set in a beautiful 9 acre garden, including a stunning view of Dunraven Bay. A stones throw from the beach, the garden is magical to explore whatever your age!
The house and gardens was originally built for Caroline Countess of Dunraven in 1852, in the Cottage Orne Style and has been extended over the years, now includes a variety of features, from ancient woodland to herbaceous borders & specialist trees.
Please note all tours need to be pre-booked. For booking & general enquiries please call 01656 880048 or email ros@sladewoodgarden.plus.com. Coach parking is available on request.
Garden Tours COsts 2020
Self Guided Tours (excluding tea and cake) = £5.50 per person
Self Guided Tours = £9.50 per person (includes tea & homemade cake)
Guided Tours (45mins) = £20.50 per person (includes tea & homemade cake)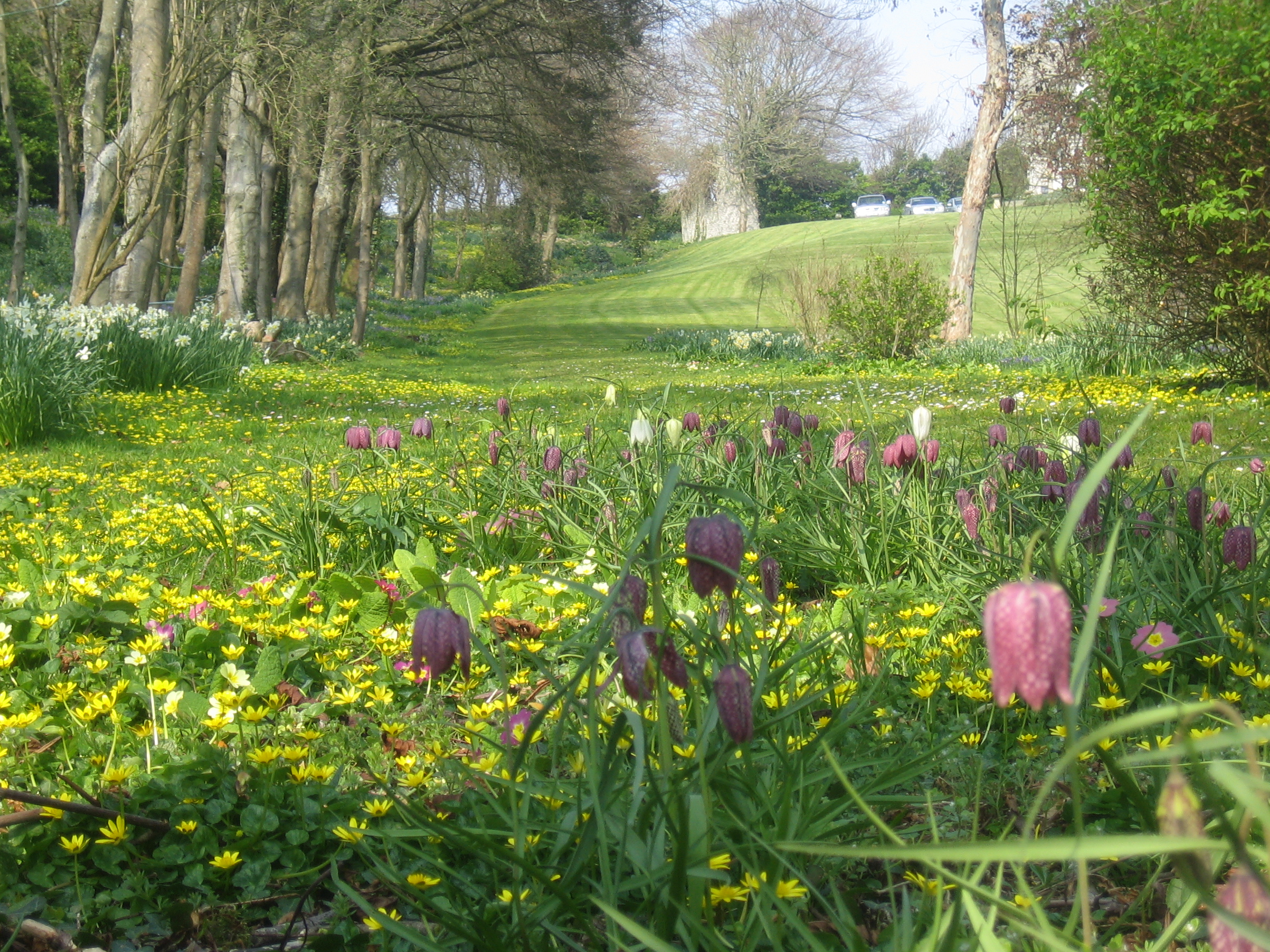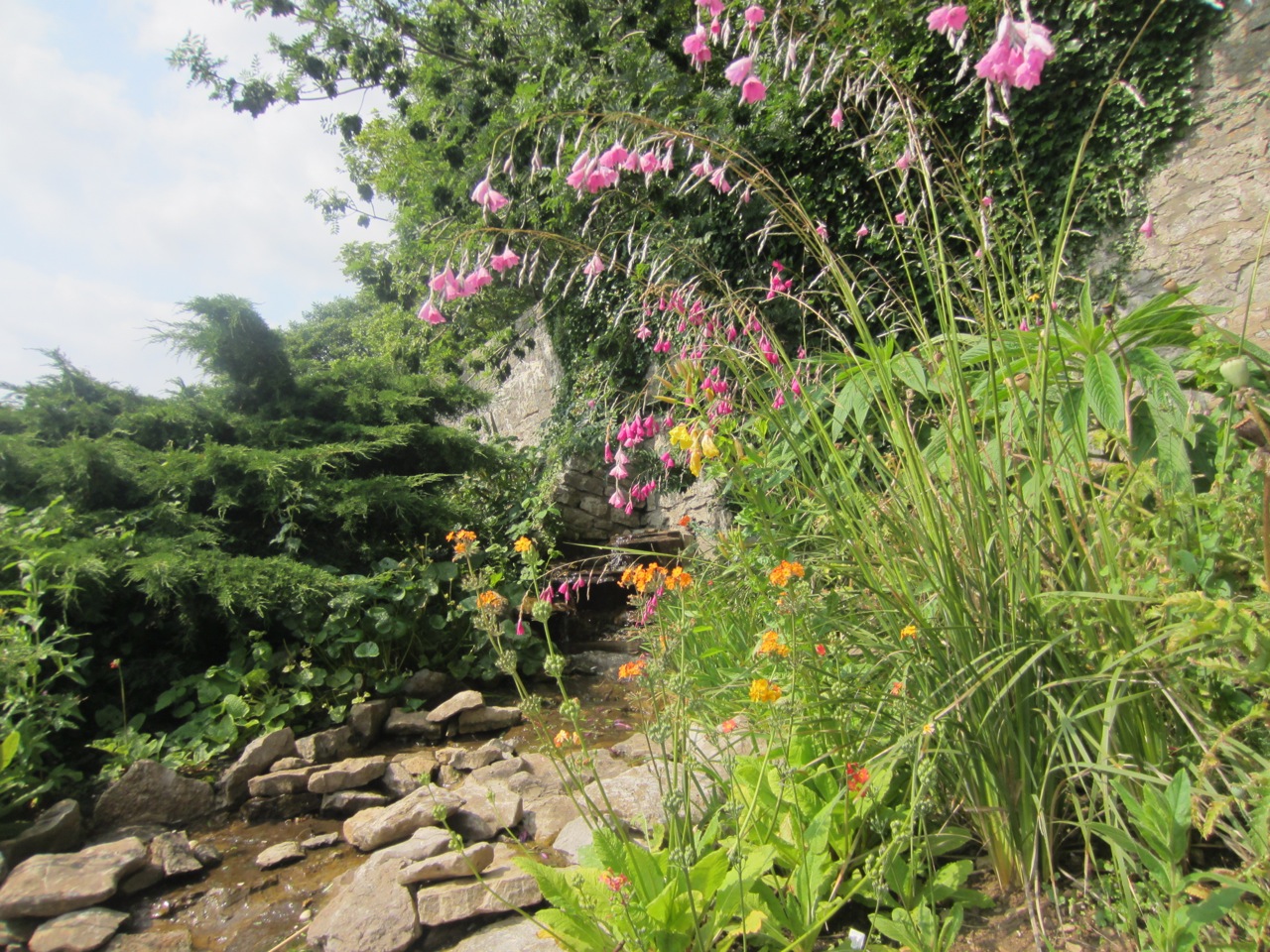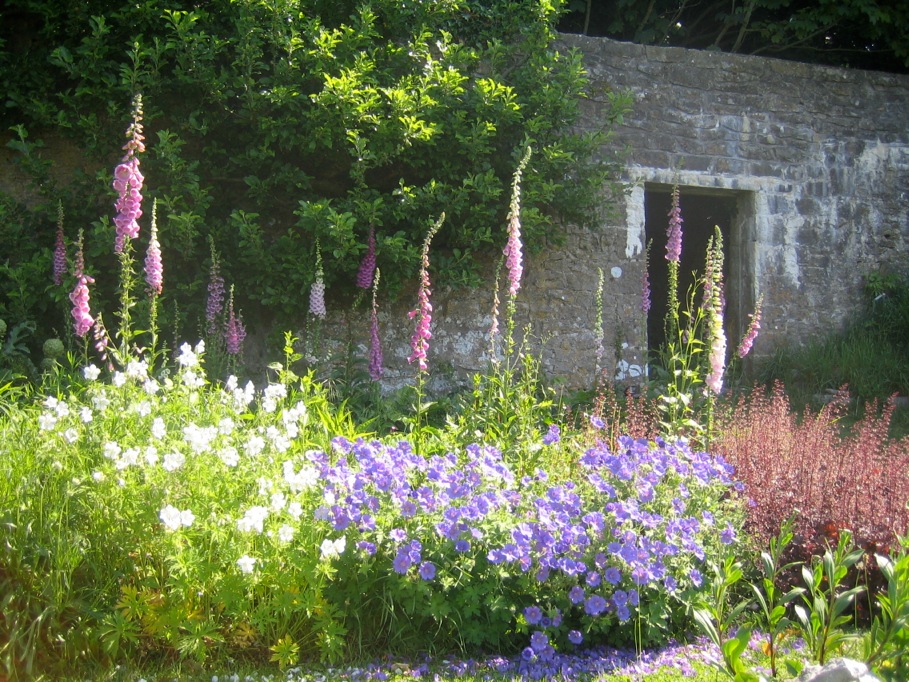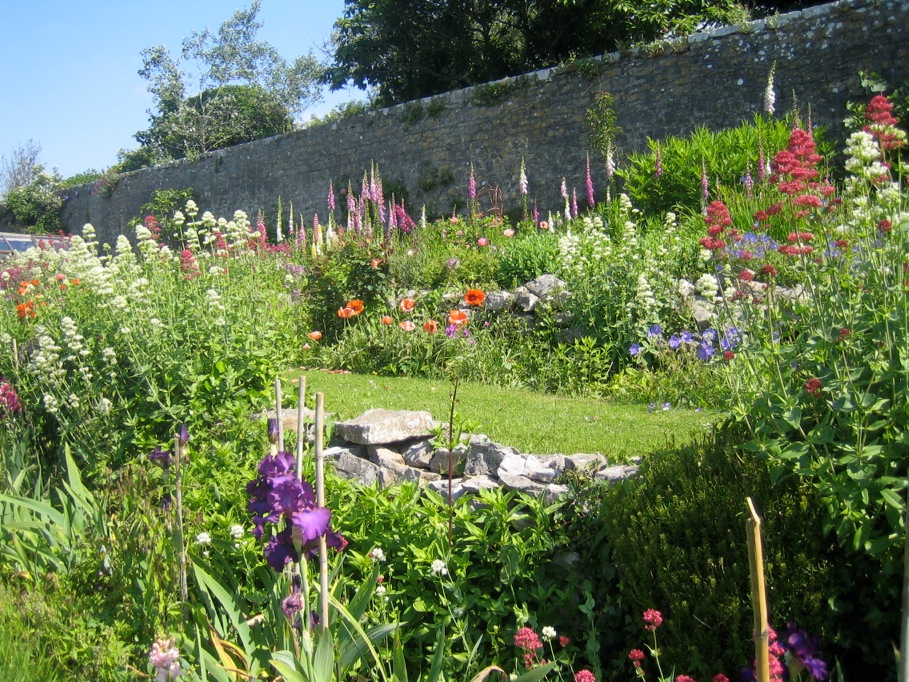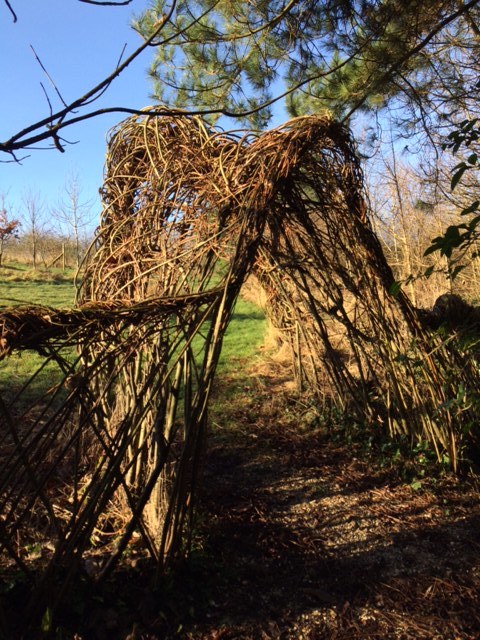 Gift Vouchers
Gift Vouchers are available. Please contact us here for more info.